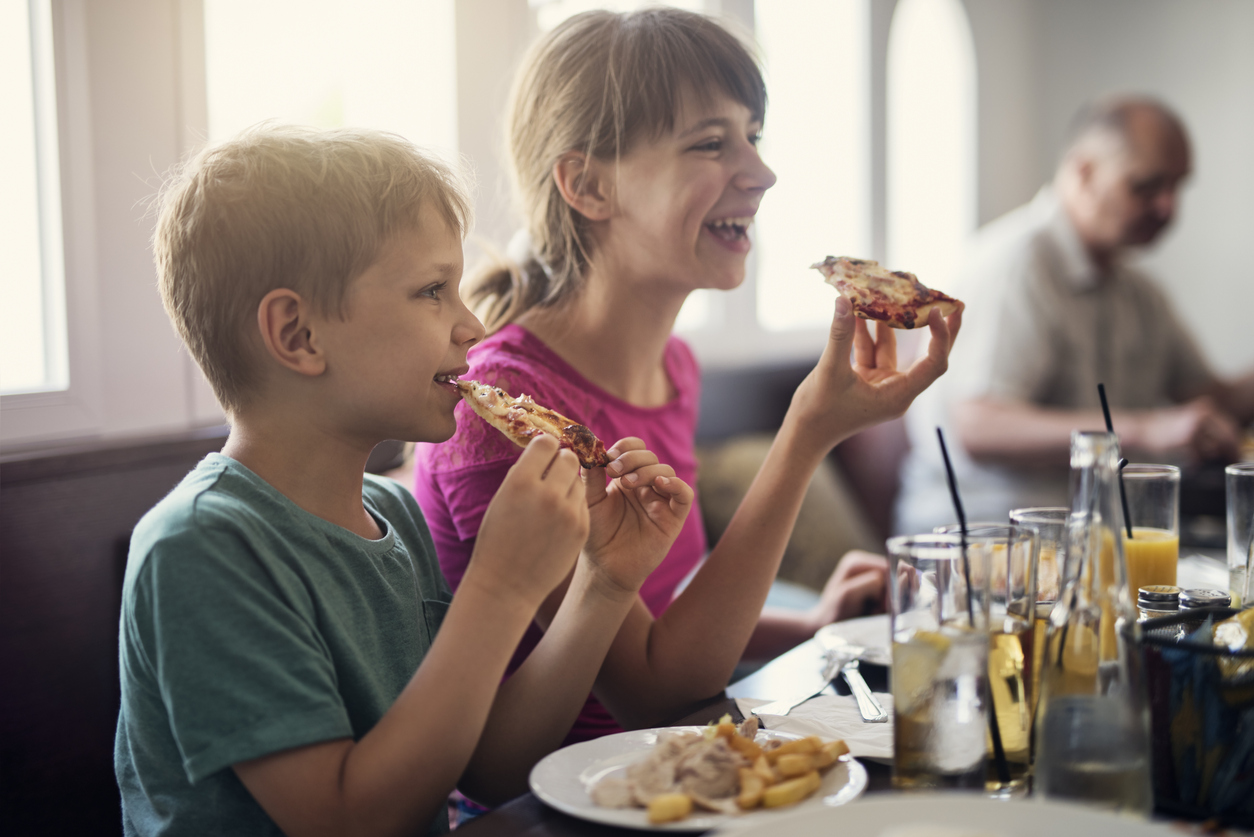 It's not always a situation which you want to be in, but sometimes you'll want to find a restaurant where you know you can enjoy a good meal, and your kids won't be frowned on too much if they don't behave absolutely correctly throughout.
The good news is that it's a lot easier to find places to eat like this than it was say only 20 or 30 years ago. The internet is one of the things which has made this happen. There is no shortage of informative websites such as BBC Good Food which
compile regularly updated lists of places to eat with little ones. Even some fancier places are now recognising the value of catering to children and will be happier to take families at lunchtime and other quieter periods.
This doesn't mean that you get to take a break from parenting altogether. The onus is still on you to make sure that your kids behave as well as is practically possible. However, you can indeed rest assured that if there are problems, you won't be the only person in that boat, and the other diners are likely to be a little more forgiving.