In the modern world, lighting is not just about visibility anymore. Light adjustment serves a significant role in setting the required tone and mood in different environments, for instance, during photography. The same importance has been witnessed in the pub world too, where most activity takes place in the evenings. Lights can be used for various purposes in pubs.
Enhancing Theme Nights
Many pubs today have different themes for different nights. There may be reggae nights and soul nights within the same week, for example. Since the pub cannot be repainted every night, lights can be helpful in setting the mood for particular nights. Different color bulbs, as well as varied brightness, can be used to get this tone. When installing lights, it is essential to include a dimming option for different lights.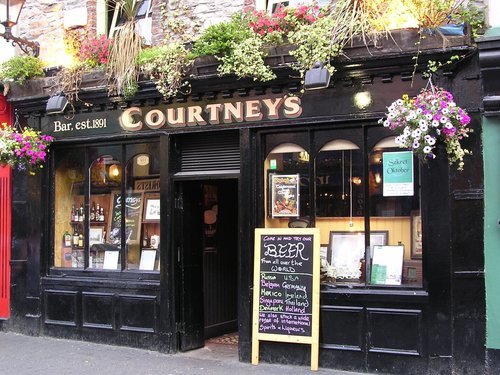 Decoration
Lighting is not just about the bulb anymore. The bulb holders and the entire light system can be harnessed to improve the whole look of the pub. The interior can be decorated with pendant lighting to create an elegant look, for instance. Different colors and designs of pendant lights add to the style of the pub.
Lighting
Well, this is pretty obvious. However, the lighting has to be right. The harmony of lights within the pub needs to be balanced. They should also be the kind that does not shine too bright and cause a glare on the patrons. When setting up lighting in a pub, a professional should always be engaged.
The role of proper lighting in a pub is crucial. The kind of lights in two different pubs could be the sole reason that patrons choose one over the other. If you are a pub owner, you should make lighting an area of priority.